Who We Are
Informatique Athensoft Inc. is a software technology company registered in Canada. It was first established in 2015 and is headquartered in Quebec. Athensoft has been providing software development and consulting services, technical training services to help companies solve their problems for many years; it also holds various events to share knowledge and technology and train a large number of technology talents.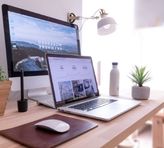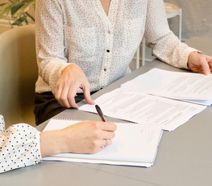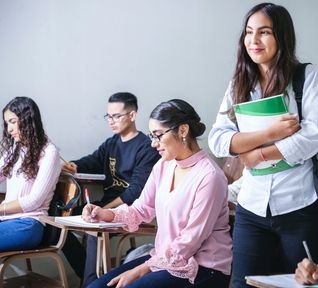 Mission
Our mission is to use knowledge and technologies to help people reach their goals and realize their dreams.
Vision
Our vision is to build an ecosystem that connects schools, industry, business, and communities.
Value
We have great integrity, stay passionate and innovate, change the world and impact ours lives.