Welcome to Athensoft IT Community
It is an open space to share knowledge, show works, exchange ideas and get inspired.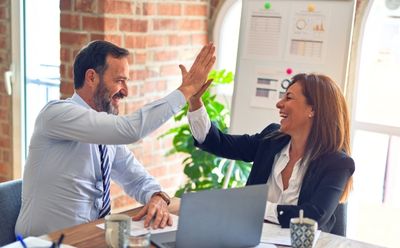 Community of developers and learners
Developers who are active in IT communities are growing very fast. In our community you can get valuable industry information, learn from experts, help beginners, show your work and ideas, and inspire each other.
You are welcome to participate in our workshops, webinars, open sessions, offline activities and post your source code to our open source project website to encourage yourself and others to learn technologies.
---
Circle of business and partners
As you move forward on your entrepreneurial journey, you might find that you are not alone. In fact, you and your partners may help each other to do more with less and accomplish the impossible.
We refer each other, boost traffic, collaborate on events, and participate in profitable projects together.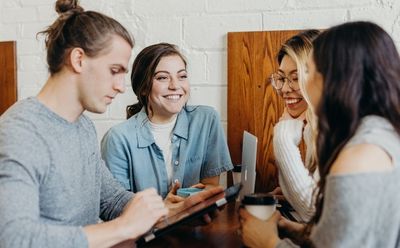 ---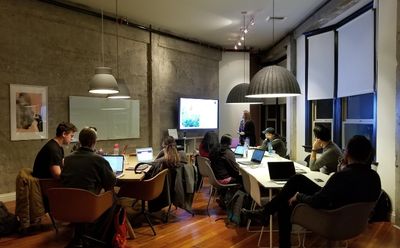 Athensoft Membership of tech and business circles
Thanks to the help of our customers and supporters, we have achieved some successes. We award membership to our customers who have been supporting us for a long time and to those who have helped us a lot. Athensoft members enjoy exclusive membership benefits.
There are two types of Athensoft membership: community membership and honorary membership in both technical and business areas.