DO YOU NEED A NEW
WEB DESIGN?
Check out our options and features
DO YOU NEED TO
LEARN IT TECH
Check out our courses and programs
Athensoft IS HELPING
REACH YOUR GOALS
Our Dedication Your Success
The fastest way to grow your business with the leader in Technology Check out our options and features included.
What's new?
Latest news and highlighted events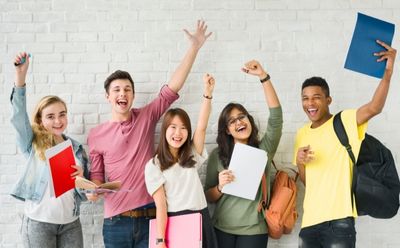 Youth IT Training Program in Summer 2022
Athensoft Youth IT Training Program in Summer 2022 is now enrolling. Teenagers can choose the technology they are interested in, learn software development skills, gain project experience, work in teams, and participate in building IT communities together with IT professionals.
Period of Program: July 4, 2022 to August 28, 2022
Application Deadline: June 24, 2022 Monday
Class Location: Online (Live)
---
Webinar on Digital Business 2022
We are hosting webinars and workshops to help business owners understand and learn about digital operations and we expect to bring added-value to their business. Digital operations is the fundamentally different manner and way your team delivers products or services to the market rather than the traditional way.
Upcoming Event Date and Time: May 25, 2022 Wed. 20:00 UTC-4
Event Topic: Video Marketing on Internet and Attracting Traffic
Event Location: Online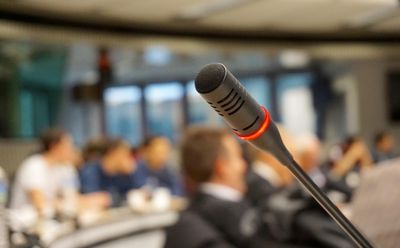 Who are we?
We are a professional team to help you reach your goals with computer technologies.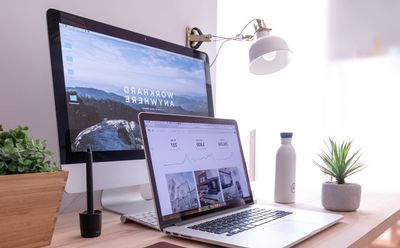 We are IT Service Provider
We offer a variety of technical services such as website building and web apps development to present you a well-designed and stable online presence. We also provide a variety of related promotional, consulting, and coaching services and expect to bring ongoing value to your business.
Keywords: Website, Apps, Maintanance, SEO, Promoting, Marketing, Domains, Hosting, SSL Security
---
We are IT Trainer and Coach
We are training young IT learners and helping them build a solid technical foundation. We provide practical IT technical training for college students to help them gain hands-on experience and make up for the lack of academic courses. We provide IT training courses for adults to help them improve their abilities and meet job requirements.
Keywords: IT, Computer Science, Software Engineering, AP Test, CCC, Job, Interview, Developer, Programmer, Java, Python, Web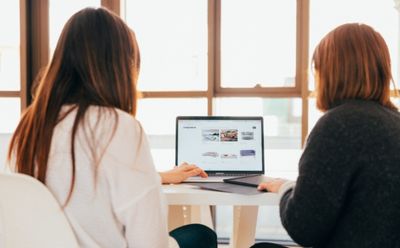 ---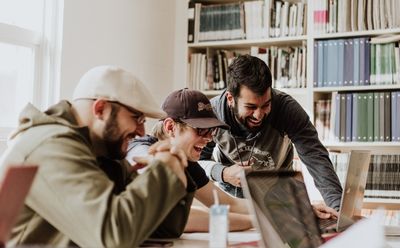 We are IT Community Organizer
We started the Athensoft IT community and are organizing a variety of events. The goal of this community is to create a small ecosystem where IT learners and business partners can learn from each other, inspire each other, and exchange ideas and success.
Keywords: community, circle, exchange, share, connect, inspire, idea, success
Connecting with us!
It is simple to enlarge your circle. Connect by clicks now!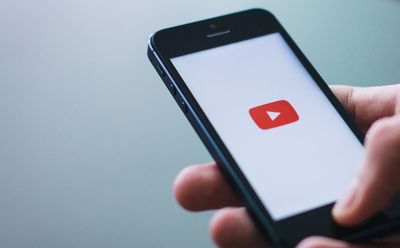 Subscribe our IT Channel at Youtube
There are a lot of video tutorials posted to our official youtube channel: Athensoft IT Community. It covers a wide range of topics in IT technologies, computer programming, robotics, open sessions, demos, etc.
YT Channel: Athensoft IT Community
Topics: software developer, programming, computer, tutorial, Python, Java, Web and more
---
Follow us on Social Media
We appreciate you following us on any of our official social media. You may get the latest news, events and other information about us in time so that you won't miss anything that interests you. What's more you may have chances to obtain coupon codes on our posts.
Our social media: youtube, twitter, reddit, linkedIn, instagram, facebook, etc.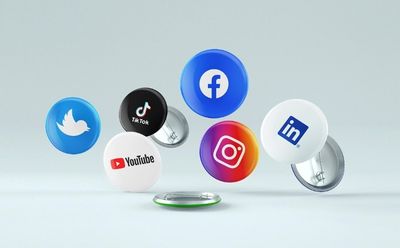 ---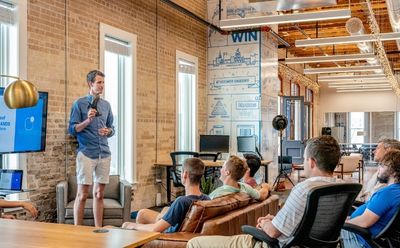 Join us at IT Community
Developers who are active in IT communities are growing very fast. In our community you can get valuable industry information, learn from experts, help beginners, show your work and ideas, and inspire each other.
You are welcome to participate in our workshops, webinars, open sessions, offline activities and post your source code to our open source project website to encourage yourself and others to learn technologies.