Welcome to Athensoft Learning
High quality IT courses are available for youth, college and university students and adults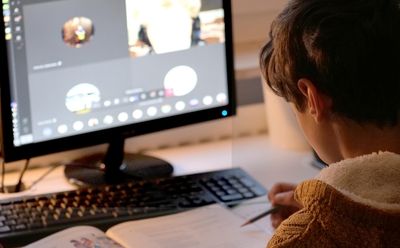 Youth Computer programming courses
It is a cool thing for teenagers to learn computer programming. And the earlier they learn the more surprises and achievements they can get. It would be amazing for them to leverage technologies to put their creative ideas into reality.
Popular courses cover programming in Java, Python, Web, etc. from beginner to advanced level for your needs in interests, projects, exams, competition and certification.
---
College Students Training in CSc and SE
It is wise for college students to dive into a technical field and gain enough hands-on project experience before graduation. This will help boost their confidence and competitiveness. Opportunities often come to those who are prepared.
Coaching and training courses are available in programming, system design, system architecture, testing, etc. as well as project practice at commercial level.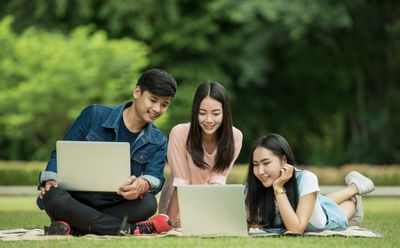 ---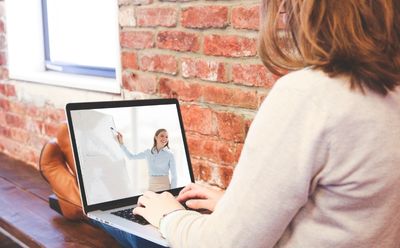 Adults Preparing for IT Career
Whether or not you have an academic background in computer science, software engineering, you are sure to have opportunities to enter the IT workforce as long as you are proficient in practical skills of software development that demonstrate your ability to perform in your target position.
We offer coaching and training courses in software development and testing, hands-on business-level projects, as well as services in resume optimization, mock interviews with technical and behavioral questions, and sharing work experience, etc.